こんにちは!日本について話しましょう。
It may be best to start with the conclusion first this time around: Visiting Japan, though it was only for a week, was beyond amazing and proved to be an experience I'll never forget. I sincerely hope I get the chance to go back there in the future.
With that out of the way, let's begin...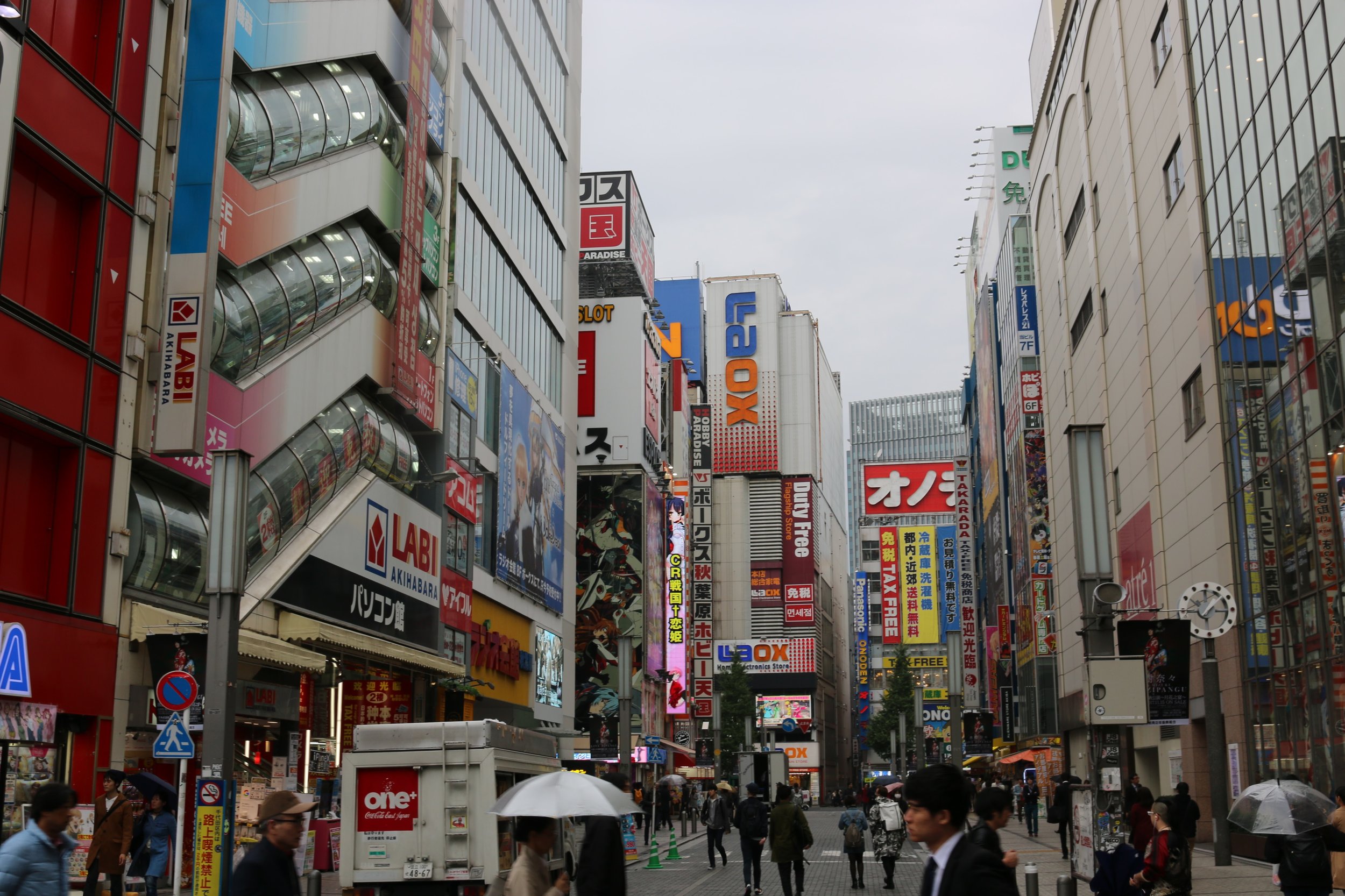 Kon'nichiwa! Nihon ni tsuite hanashimashou.
Hello! Let's talk about Japan.
As part of my wife's responsibilities at her job, she was required to fly out to Tokyo to meet the people on her team that resided and worked there. After much discussion, I agreed to come along with her, the only hangup I had was that we'd have to shell out the cost of my airfare, which was not inexpensive to say the least. In addition, we both agreed that Terra would not come with us - but how could that be accomplished? Fortunately, we were lucky enough to have a mutual close friend that was willing to fly over to Oakland and stay in our home to take care of Terra and meet all her needs while we would be away. Once all the details surrounding the logistics were locked in - months ahead of the actual trip - I found myself finally getting excited.
Once November rolled around and we were on our Tokyo-bound flight, I already knew this was going to be quite the experience the moment we took off from SFO. We decided on flying with Japan Airlines based on their very positive reviews, and boy, were those reviews on point! The flight, on its own, was already amazing, from the tasty plum wine that they had on-deck and available on-demand to the dinner options they prepared. And their food was really, really good. Plenty of overall space per seat despite flying Economy - as a tall fellow, there were no concerns regarding where my legs would go when I stretched out.
Now, I don't want to spend all day talking about just the flight - the real meat is on what happened after we landed and the days following - but I can sum up our experience with Japan Airlines as being very comfortable. The next time we fly to Japan, that airline will be our first choice.
Oh, be sure to watch their safety videos - they were very blunt about what to potentially expect if there's an emergency landing. I loved it!
Tokyo
If there was one word I could use to describe Tokyo, it would be "efficient".
As a mass transit buff, one of the many things I did when I struck out on my own was to give myself a heavy dose of Tokyo's mass transit system. Growing up in New York City required that I used every mode of transit available to me that wasn't a car, from the buses and trains to the dollar vans that rode up and down Flatbush Avenue, picking up anybody that wanted to save an extra twenty-five to fifty cents versus taking the bus. However, despite New York being a symbol for all that an American city has to offer, it still suffered from train delays, buses that were bunched together which resulted in large gaps between the last grouped bus and the next one, and even sudden changes to train routes for one reason or another. I love NYC, I really do, but the MTA, even today (from what I hear, it's even worse now than when it was before I moved away in 2008), has a lot of problems that do not have many solutions in the long-term.
Enter Tokyo's East Japan Railway Company (JR East) and the several smaller competing lines within and around the Greater Tokyo metro area. In the couple of days that I was in Tokyo, there was not a single delayed train or bus. Ever. During rush hour, when hefty transit workers ensure each train car is loaded with as many human bodies as physically possible (crowded trains in NYC during rush hour seem empty by comparison), the trains still manage to roll in and out of their stations on schedule. Every station had digital boards to inform the public when the next few trains were expected to arrive - they always arrived at the listed time without fail. Even their national rail system - the shinkansen ("bullet train") lines - operated with such fluidity that I was, for a time, skeptical that a system as large as Tokyo's could be this consistently successful at being so... perfect. But then you read articles like this, at which point the realization that yes, this system really is as efficient as it appears, washed over me like baptismal waters.
Beyond my love for Tokyo's - and by extension Japan's - level of commitment to mass transit, I did some touristy things, such as taking a stroll through the East Gardens of the Imperial Palace, spent a few hours all over Akihabara - "The Video Game District" - and absorbed the breathtaking views from the 45th floor of Tokyo Metropolitan's observatory.
And, of course, I ate lots of food, from an assortment of finger foods from a hole-in-the-wall bar to legit ramen from a commuter restaurant within Tokyo Station. My wife and I also took time out one evening to celebrate our wedding anniversary while in Tokyo, to which we experienced some incredible courses from a French restaurant called Monna Lisa that gave us views of the Imperial Gardens from thirty-six floors up.
Visiting Nintendo
For those that don't know me, I am a bit of a Nintendo fan. And by "a bit" I mean "diehard fanatic", which is for a number of reasons, one of which is because I grew up playing Nintendo games since I was four years old. My first console was an NES back in the late-1980s, I own a Nintendo Switch today, and I have every single Nintendo console in-between. Therefore, one lifetime goal I've had for years was to visit Nintendo's headquarters in Kyoto, Japan. Granted, I have already been to Nintendo's American HQ in Redmond, WA, but that wasn't where iconic characters like Mario and Donkey Kong were conceived.
No - going to Nintendo Ltd, their global headquarters, was something much more.
For me, it was a kind of spiritual experience - the Mecca for gamers, if you will. There is no business entity that has had as much of a prolific impact on my life like Nintendo has, both direct and indirect. One example: Thanks to my father surprising me with the purchase of SimCity for the SNES back in 1992, I started to become interested in city planning, which has since evolved into my love of urban history, map making, and the evolution of mass transit and its many forms. From a creative standpoint, few games have influenced my creative processes than works like Final Fantasy 3 and Chrono Trigger, two role-playing games for the SNES that defined a portion of my younger years, both of which resulted in my appreciation for orchestral music and my attending live orchestral performances. Both games also had compelling plots, relatable characters, and emotional impact that have stuck with me for decades.
And, of course, the games made by Nintendo directly - Super Mario Bros - have influenced me in many ways. What keeps me coming back to them over most other games - and why I had to reach the near-impenetrable white walls that surrounded Nintendo's buildings - is the fun. Just how much fun they are to play, even if they've been sitting on my shelf for decades. Their work, spearheaded by the venerable Shigeru Miyamoto, is truly timeless in their design and how they manage to draw out the child in you no matter what your age.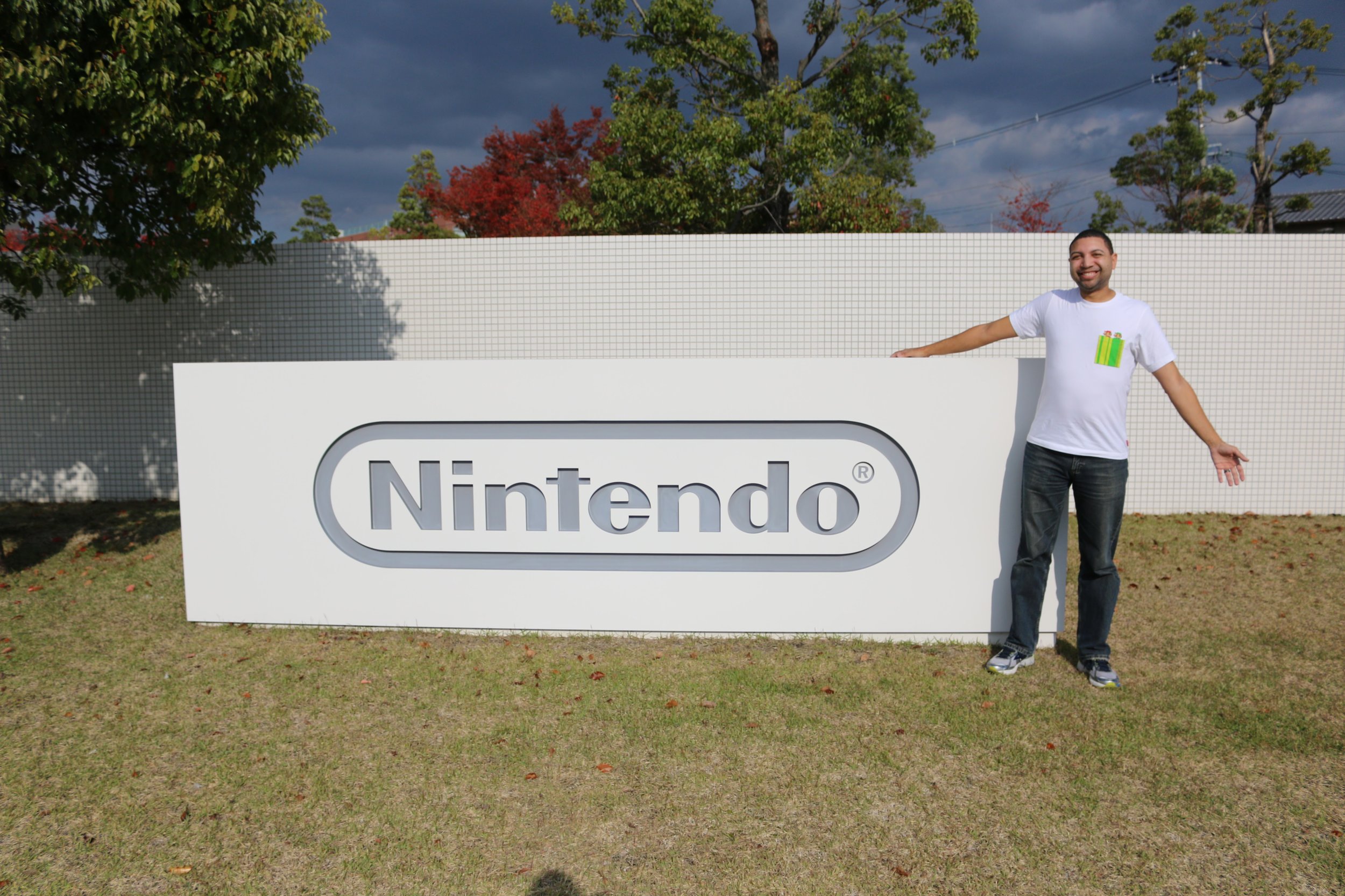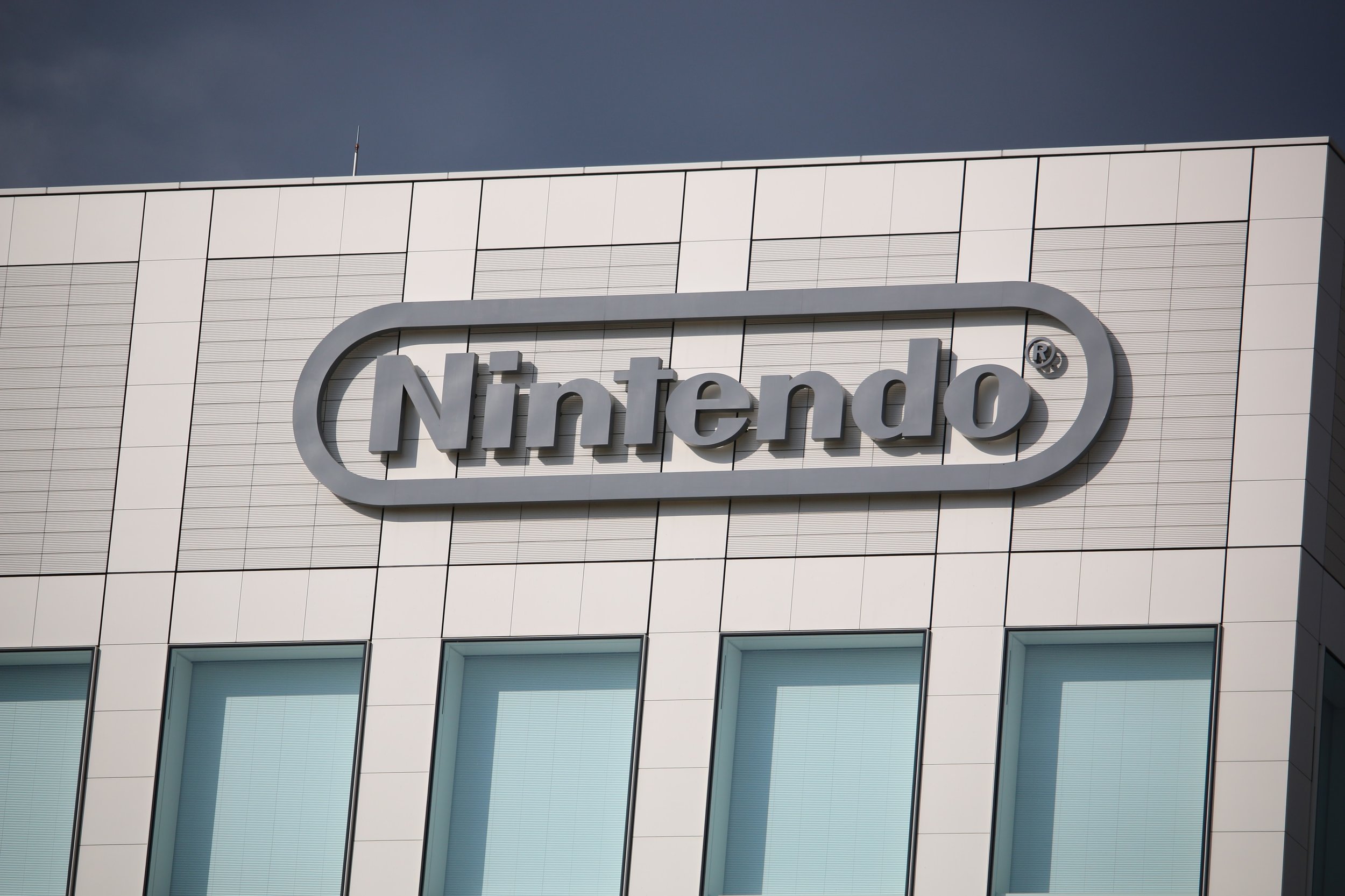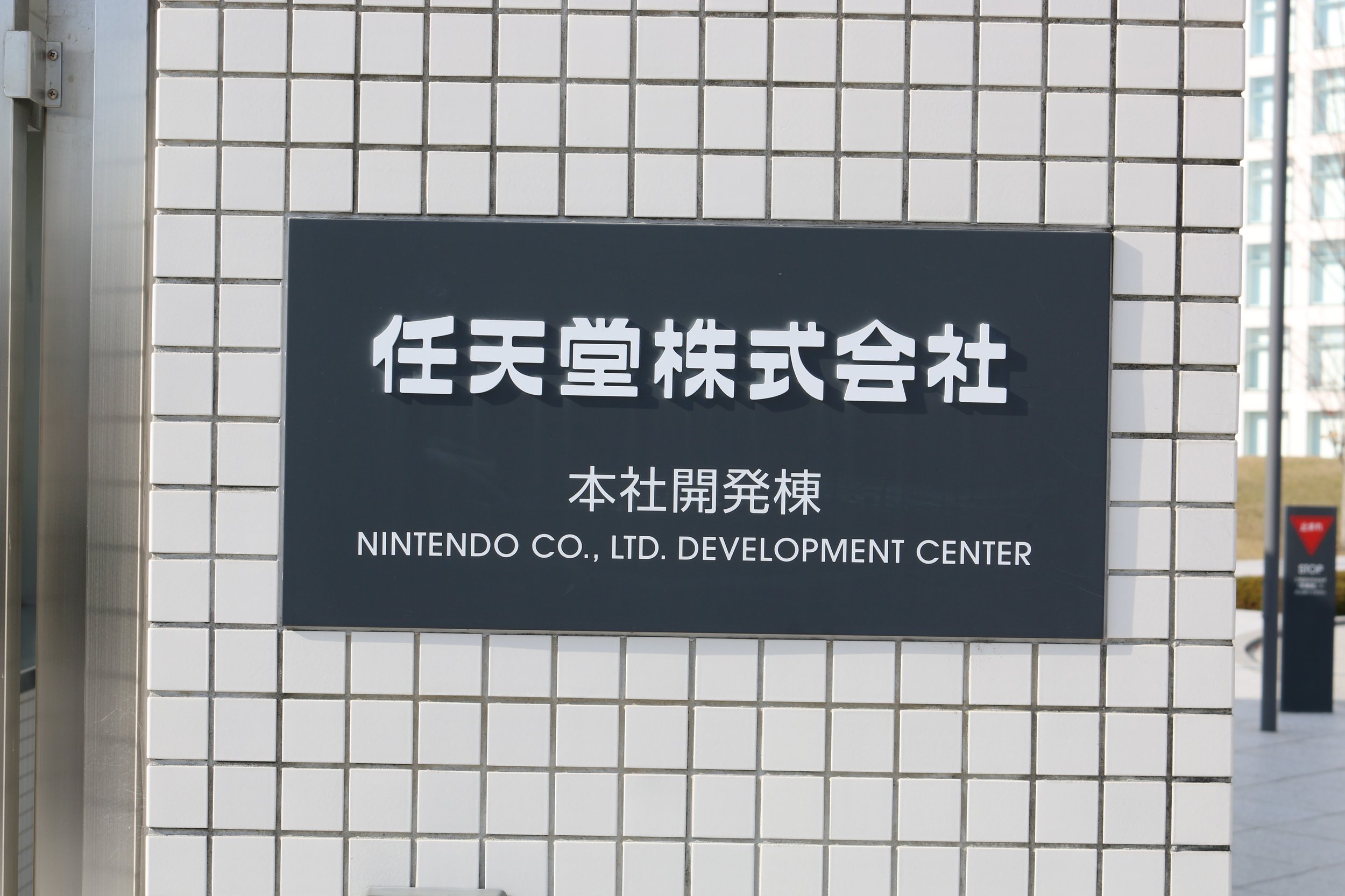 In the end, I never got to meet anyone that worked there - the ironically sterile campus was devoid of people the entire time I was there, save for the guard that instructed me with a wave and a stern - but kind - look that I couldn't walk beyond the front gates. But knowing that I was in front of the building where people like Miyamoto, Hiroshi Yamauchi, Satoru Iwata, Gunpei Yokoi, and Koji Kondo walked and breathed and created some of the most iconic characters, sounds, and system designs was more than enough of a reason to be immensely happy that I had the chance to be there. Maybe next time I'll be able to get inside...
There is so much more that I could talk about where my trip is concerned. So, so, so much more! What was provided above is just a snippet of the experiences I had, and that's just with seven days in Japan, which is a drop in the bucket when visiting a foreign land. Most of my time was spent in Tokyo, which I think was best considering the limited amount of time out there, but even then there is just so much to do and see. As I've told many of my friends and family: I could talk for days about my experiences out there, so feel free to ask any questions in the comments below if your curiosity hasn't been satiated - I'll be sure to respond!
Saying that I look forward to going back to Japan in the future is an understatement. Until then, I have my memories and my large collection of photos and videos to keep the experience fresh.
次回まで。(Jikai made.) Until next time.